PRIVATE RESERVE COLLECTION
Carefully curated using non-GMO oils and natural vanilla, our Private Reserve Collection will bring the ultimate delight for your skin and your senses. With body butter, lip balms, lip scrub, lotion bars, and a night cream, you're sure to find something to make your skin smile. Intended for external use only.
Sizes vary by product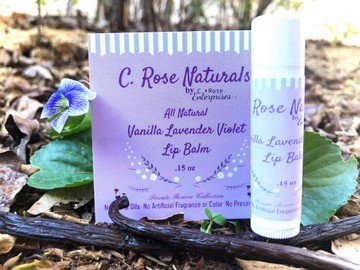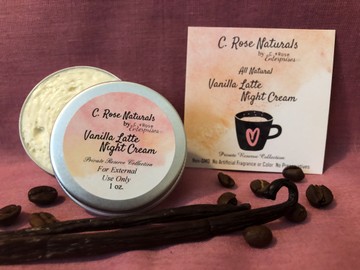 Do not use if allergic to any ingredient. Test in a small area. Discontinue use if irritation occurs. If pregnant or nursing, consult a doctor before use.
Nothing in the above narrative intended to constitute any medical claim or medical advice. Not intended to diagnose, treat, or cure any disease.
Research all essential oil ingredients before use on children to determine if safe for children.
Almond oil-free products manufactured in the same facility as products containing almond oil. Every precaution is taken to prevent cross-contamination.
Products are made and packaged in a pet friendly home but don't worry - we don't allow the pets to help with the products.